When not in use for shows and events, Victoria Hall rooms are available for hire. You can download a booking enquiry form here, or call us on 01729 825718 for more information.
The rooms and their capacities are listed below. Rates and availability are fluid- contact us and we will be happy to provide you with a quote based on your requirements.
The stunning Victorian main hall has fully flexible seating for up to 150, and further fixed seating for 70 in the balcony, making it an ideal space for parties, and events. The stage, audio-visual equipment and stage lighting are all available for hire- please discuss your requirements with Victoria Hall staff.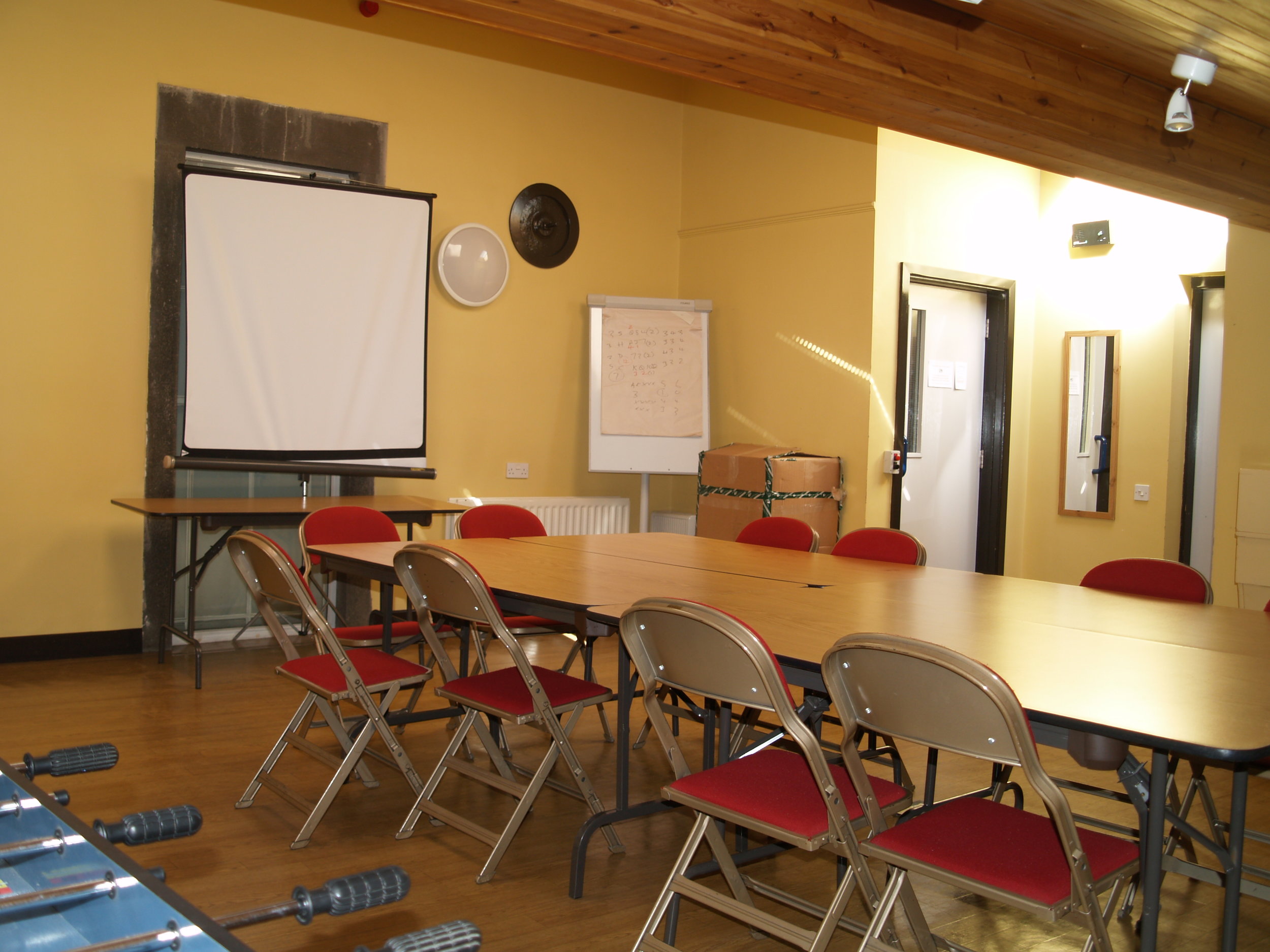 Castleberg Room seats up to 20 people, and can be arranged meeting-style, boardroom-style, or theatre-style. A lift is available for disabled access and large goods- please enquire when booking
Our bar area converts to a downstairs meeting-room, capable of seating up to fifteen people.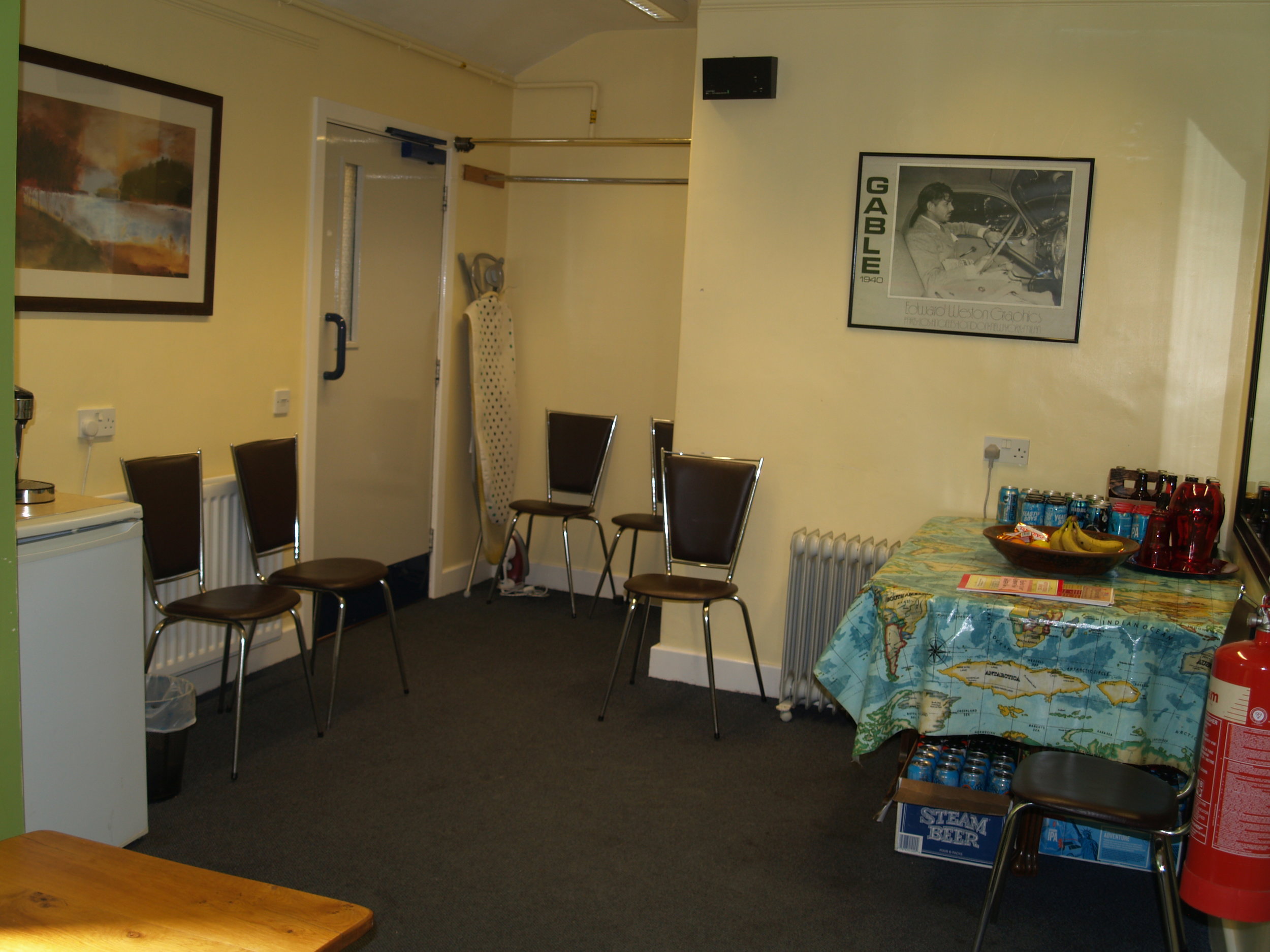 Attermire seats up to ten people, and can also be used for refreshments for meetings held in next-door Castleberg. The setup in Attermire is less formal than Castleberg, with soft seating and small tables.